Editor's Note
Abstract
The explosion of knowledge in our time has been swift and sustained and continues to grow at an ever-increasing rate.  It has overtaken us in every important area of scholarship and technology, testing our ability to understand, order, manage and use it to our benefit.  Many see it as a broad, irresistible tsunami of advances in science, technology, health care, food production, the environment, physics, genetics, human thought, as well as in new areas of knowledge not yet defined or even identified.  Many celebrate mankind's intellectual accomplishments, while others resist this exponential growth, feeling that it only serves to confuse the human mind.  As scholars and teachers, we must view current changes as a challenge to meet, and not as a whirlwind which will sweep humanity back into the "dark forest of ignorance".  However we choose to view this tumult, our focus should be cautious and well-measured, understanding that the arts and sciences offer mankind intellectual and aesthetic wealth, necessary to enhance our shared living experience. This phenomenon of change calls for new perspectives.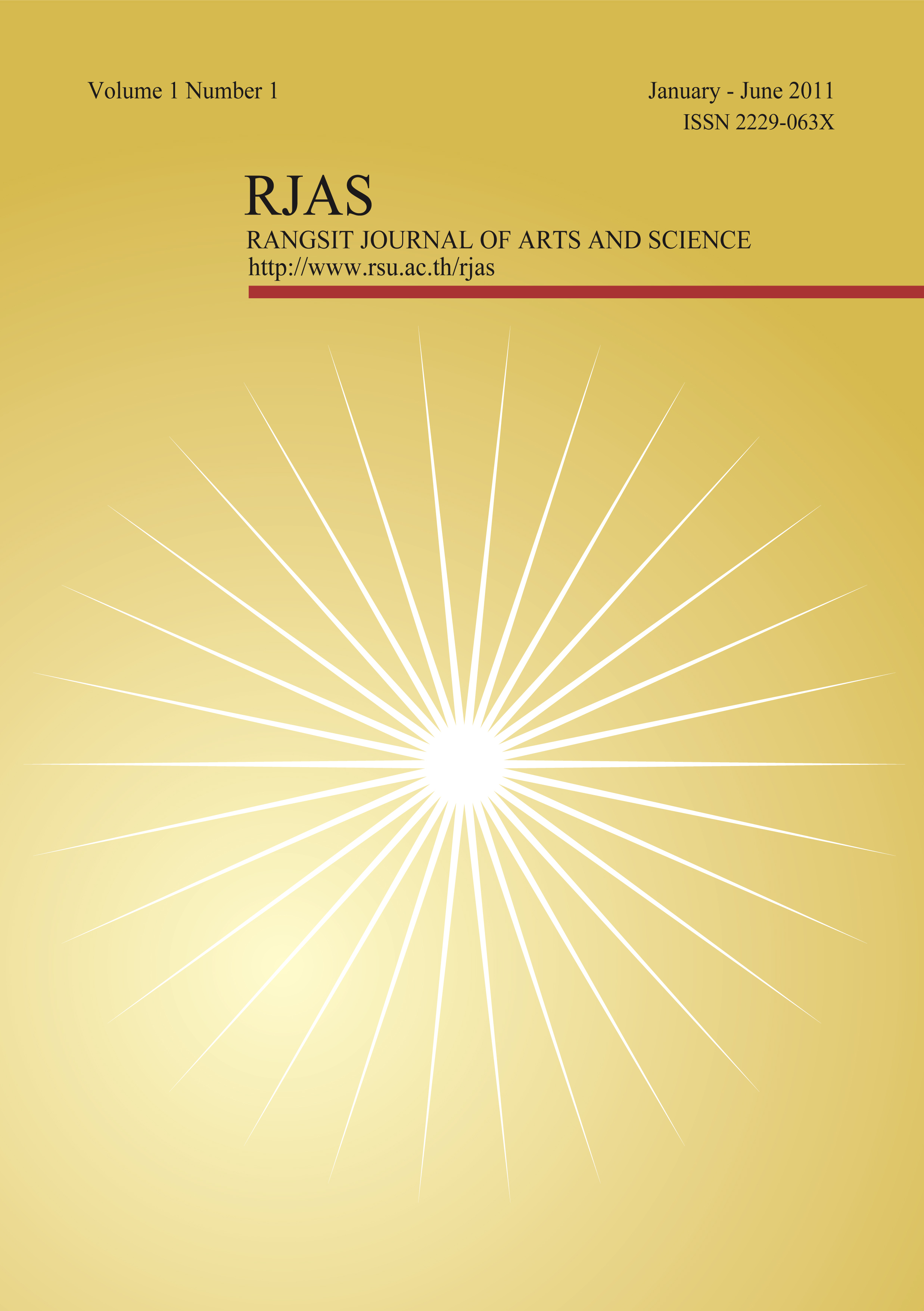 Downloads
How to Cite
Chatchai Trakulrungsi. (2023). Editor's Note. Journal of Current Science and Technology, 1(1), i. Retrieved from https://ph04.tci-thaijo.org/index.php/JCST/article/view/617
License
This work is licensed under a Creative Commons Attribution-NonCommercial-NoDerivatives 4.0 International License.