Editor's Note
Abstract
The pace of transformation in the world seems to validate the old adage that "change is the only constant". In the past year global weather has tended toward extremes in both hot and cold and many regions have been buffeted by an unprecedented number of violent storms. Are these validations of the widely-held theory of global warming or, as a vocal minority suggests, merely reoccurring phenomena? In the realm of governance, are the dramatic political changes in the Middle East a harbinger of more positive futures for the people or are these social movements destined to experience untimely ends?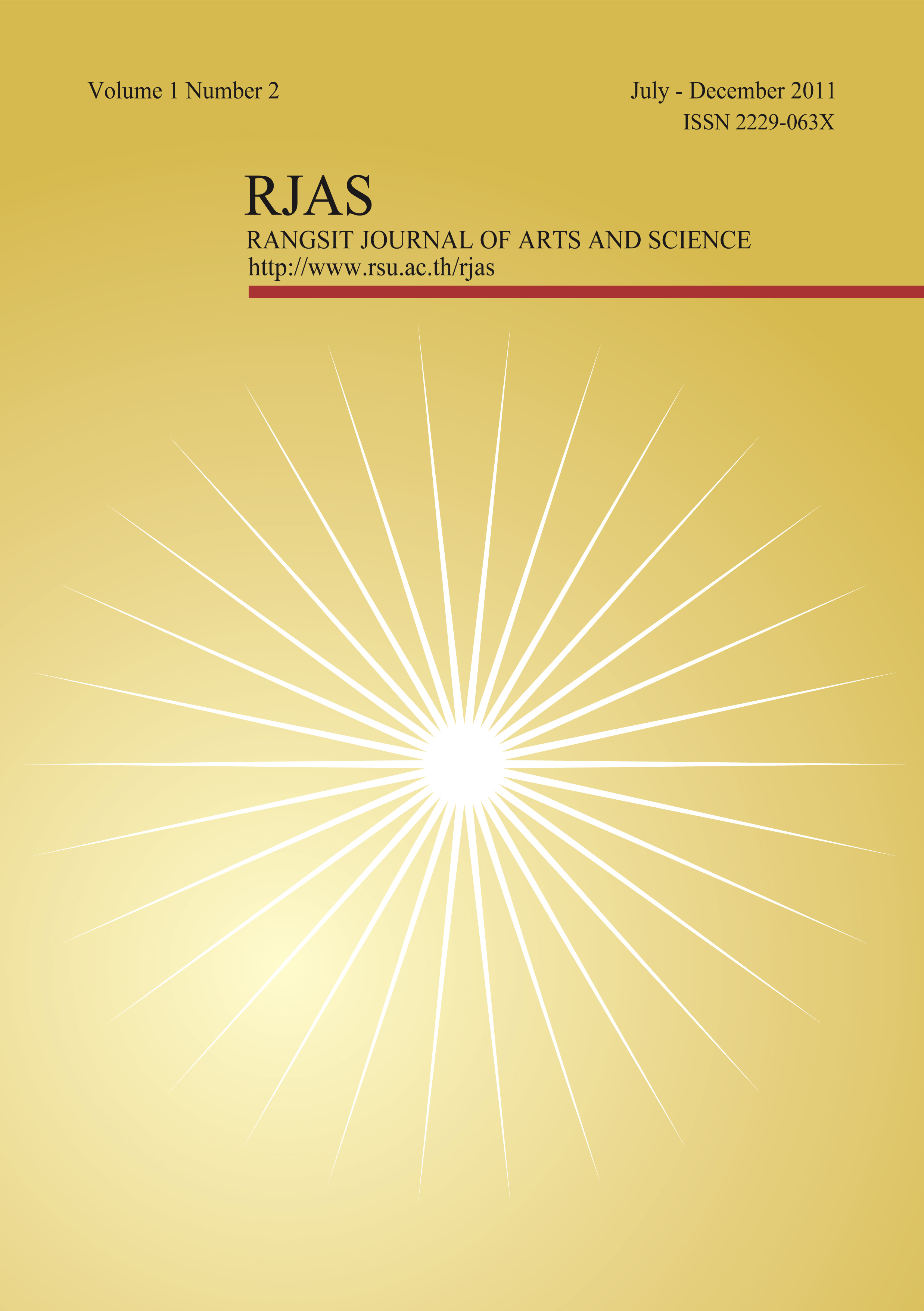 Downloads
How to Cite
Editor. (2023). Editor's Note. Journal of Current Science and Technology, 1(2), i. Retrieved from https://ph04.tci-thaijo.org/index.php/JCST/article/view/605
License
This work is licensed under a Creative Commons Attribution-NonCommercial-NoDerivatives 4.0 International License.