Editor's Note
Abstract
Around the world today, the lingua franca of business and communication is mostly English. In countries where English is not the mother tongue and thereby recognized it as the second language, the majority of the people is not bilingual. In many instances, however, English words and phrases are transcribed and merged with the mother tongue and used colloquially. Teaching English in Thai schools is often found to lag far behind other areas of instruction without meaningful educational outcomes. In the globalization era with easternization looms the horizon, educators and researchers need to address this predicament and reinforce English teaching and learning at a more rapid pace as today's technology allows people from different cultures to be linked together much more than ever before.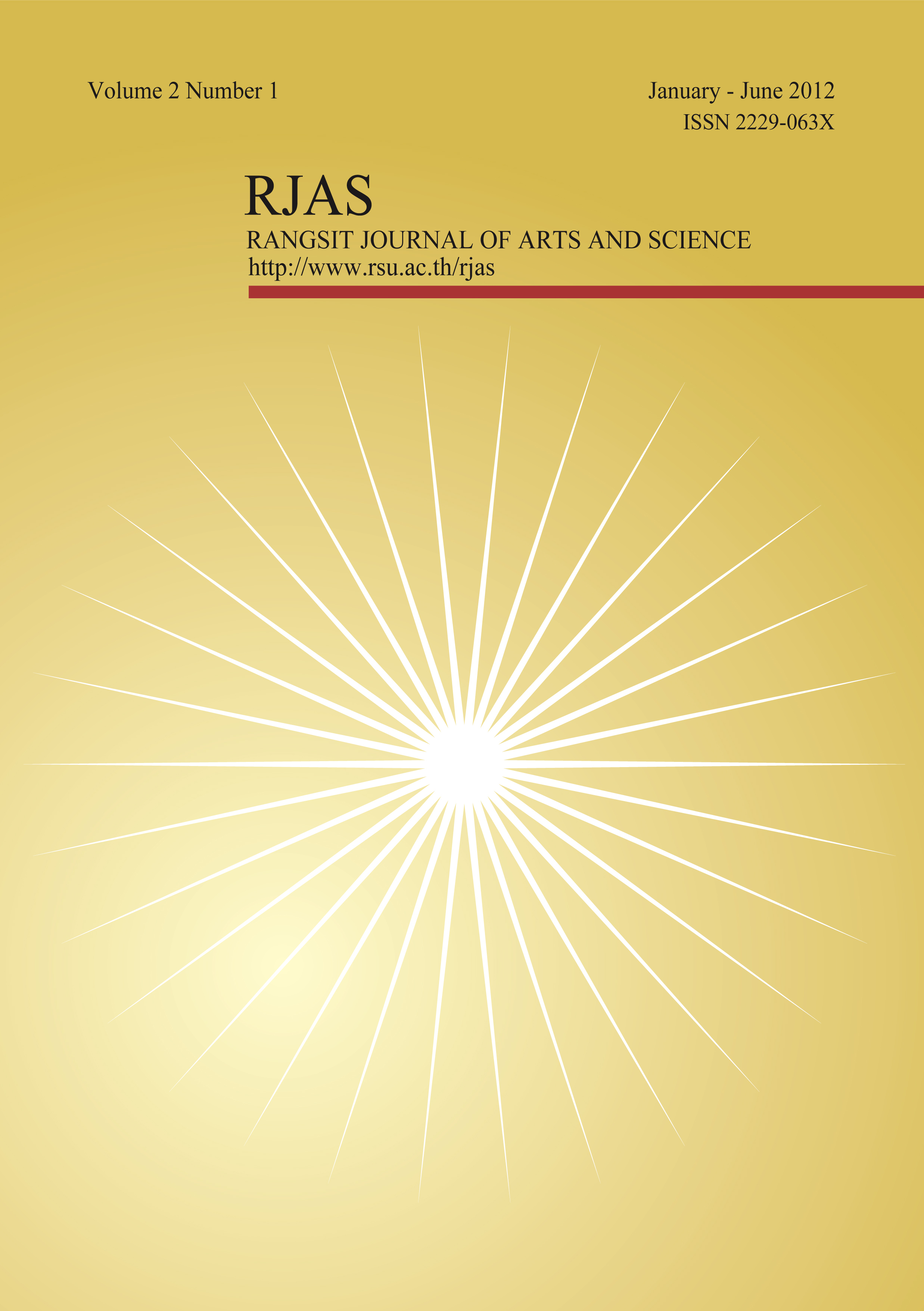 Downloads
How to Cite
Editor. (2023). Editor's Note. Journal of Current Science and Technology, 2(1), i-ii. Retrieved from https://ph04.tci-thaijo.org/index.php/JCST/article/view/591
License
This work is licensed under a Creative Commons Attribution-NonCommercial-NoDerivatives 4.0 International License.