The duties and obligations of kings and professionals
Abstract
Millions of people in Thailand and throughout the world recently witnessed by means of television an ancient rite: the coronation of a king.  It was splendid, historic and full of symbolism – symbols which represent the duties and obligations of kings.  This Editor's Note reviews the significance of this auspicious event but draws attention to the duties of citizens, particularly parents, and teachers, and, those among us who have received special training in professional fields of service. 
Coronation rites and ceremonies spell out, in a very public way, the obligations and duties of a king (or a president) as head of state.  Such rites often include re-enactments of significant events in a country's history. (Bone, A., 2016).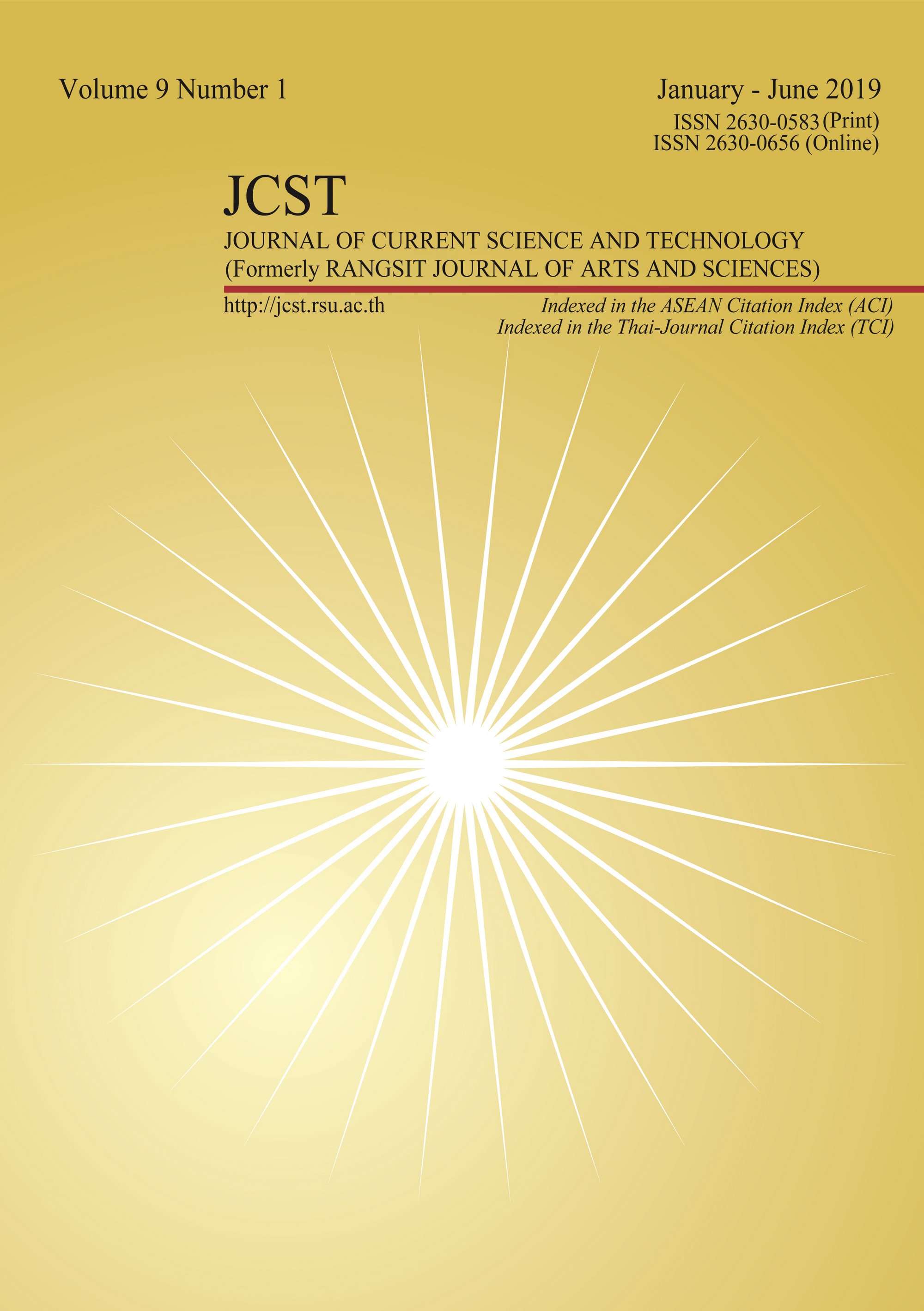 Downloads
How to Cite
Jamie Wallin. (2023). The duties and obligations of kings and professionals. Journal of Current Science and Technology, 9(1), i-iii. Retrieved from https://ph04.tci-thaijo.org/index.php/JCST/article/view/452
License
This work is licensed under a Creative Commons Attribution-NonCommercial-NoDerivatives 4.0 International License.